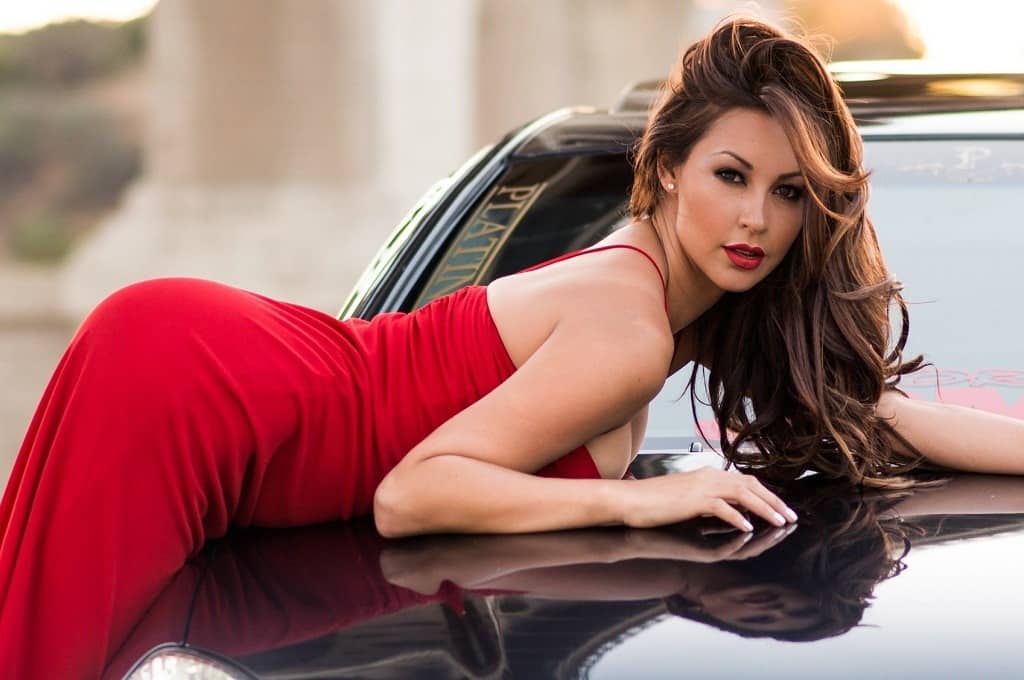 Dating Scams Online – Currently Online Dating, one of the most frequent ways to find a partner or find some kind of love relationship is through different applications or AnastasiaDate.com. It is a way to meet people that are already fully accepted in our society and is common in most of the environments that surround us. These are some recommendations so that people who seek love through the internet do not fall into the clutches of these dating scammers online.
   1. Check That it is Real – Dating Scams Online
First, check that the person who appears on the dating site and promises their eternal love exists for real.
This can be done by putting your supposed name, photos you have sent, and phrases that you regularly use in an online search engine next to the term "romantic fraud" or "dating scams online".
According to Alan Woodward, an expert on cybersecurity, criminals often buy "online packages" containing models of love letters, photos, videos, and fake identities for a few dollars.
There are so many people who have been the victims of these dating scams that the prices of these packages have dropped and they are already sold in volume.
   2. Never Send Money
Never send money to someone you have met online. Whatever the reasons you have or how long you have entered into a relationship.
The victim of this type of fraud makes his first transfer of money to the dating scammer online in less than a month, but sometimes it is done later, so time is no guarantee of anything, warns the National Office of British Fraud Intelligence.
Experts also warn against pseudo detectives or alleged investigators who advertise their online services to recover the money you have lost on the dating site, something increasingly common as these frauds increase.
   3. Stay in the Online Dating Service
Avoid moving conversations with the person you met outside of the dating service until you are convinced about your identity. That is, do not leave the service for conversations via Facebook or WhatsApp.
Keep in mind that sometimes these same services are capable of detecting fraudulent acts or identities.
   4. Know it better – Online Dating Scams
Focus on getting to know the person better, not their profile, and ask lots of questions. Never accelerate the online relationship.
   5. Do not keep it a Secret
Talk to friends and family about your romantic options. They can offer you support and give you a more rational perspective on the relationship.
So be careful especially if the person you have met online tells you to keep the relationship secret and do not tell anyone about it.
   6. Eye with the Information
Watch if the person you have met online asks many questions, but reveals very little about him or her. Online dating sites will compensate users for creating false profiles
   7. Ask Yourself: too Perfect?
Be careful if the photograph you have been sent is too perfect and looks like an actor or model.
   8. Have the First Appointments in Public
If you meet someone you met through Anastasiadate, make sure that someone always knows where you went and stays the first time in public places.
Finding an appointment with Anastasiadate.com has never been so simple. Their singles community is huge, and you're just a couple of clicks away to find an appointment.